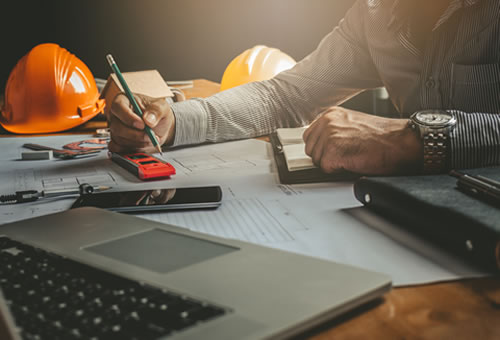 EHS consulting and technical supervision
EHS: Environment, Health, and Safety
The safety and health coordinator, in cooperation with the construction management, enforces the implementation of safety and health protection measures.
The most important task of the safety and health coordinator is to coordinate the work safety of companies working in the construction area on a daily basis and to carry out regular inspections from an HSE point of view.
With the help of our technical supervisors, we check the various activities of the General Contractor / Contractor, help resolve all issues related to the professional work arising during construction, and approve / reject the certificate of completion issued by the General Contractor / Contractor.