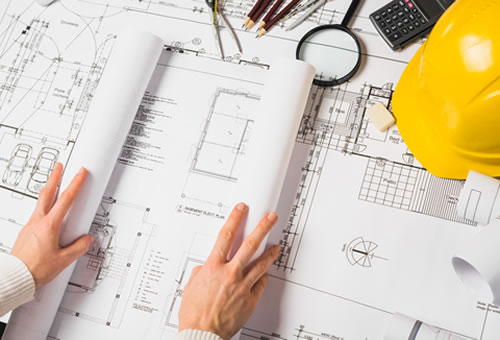 Technical and Budget analysis
We help to carry out the technical screening of the given Project. We will examine in a professional manner all known details of the Project so that you will have all the relevant technical information in the future for decision making.
Knowing the exact prices, the financial model can be finalized and the necessary financial coverage can be provided for the Project, which can be done from equity or from loan, respectively the Project can be approved by the appropriate decision makers with the exact budget.